Celebrate World Meditation Day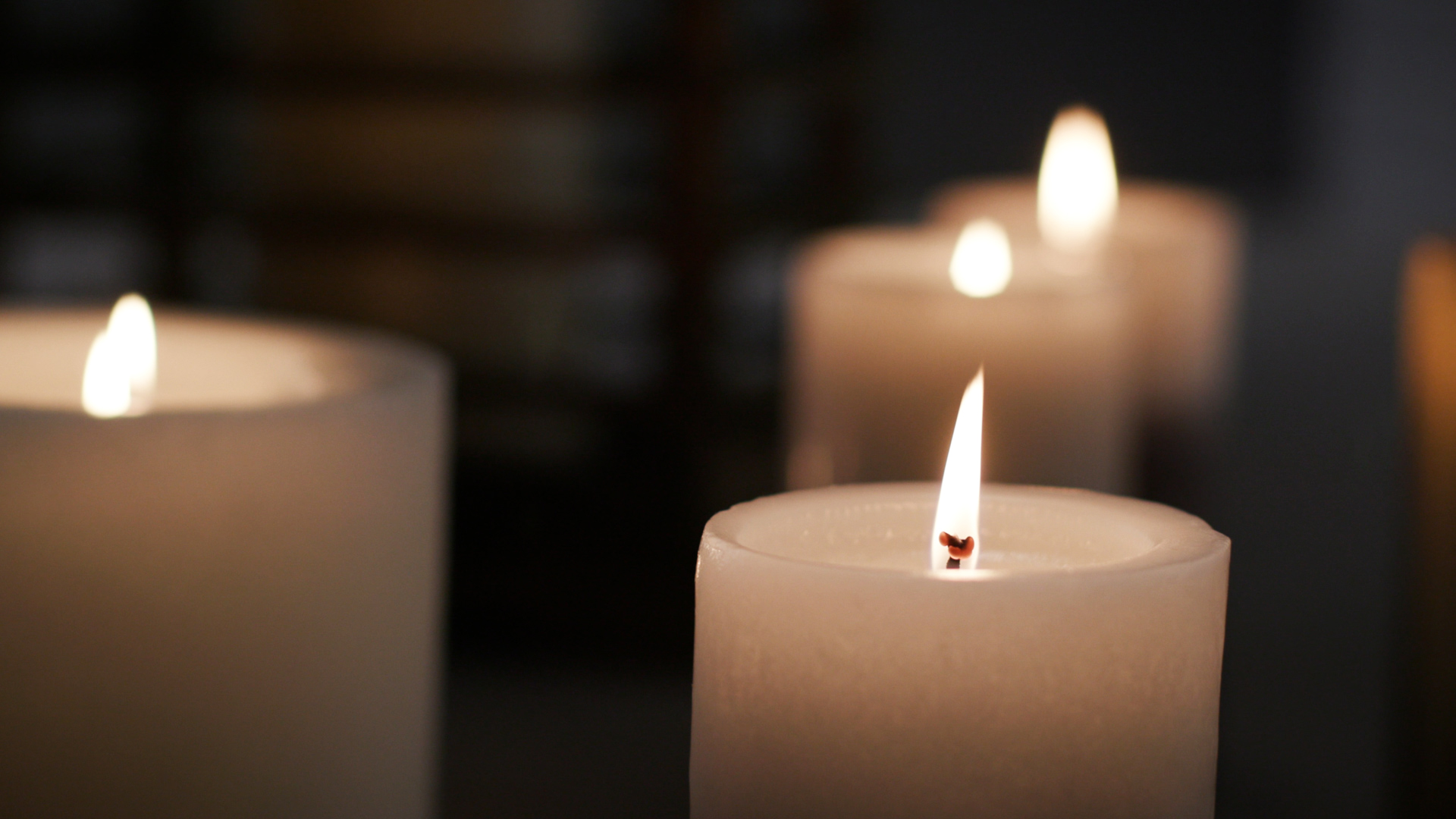 In celebration of World Meditation Day, explore Wellbeats' mindfulness collection—which includes meditation, yoga, and stress reduction classes that can improve your mood and mindset.
Meditation is the practice of focusing on the present moment. As little as five minutes per day can show positive impacts in brain function, emotional wellbeing, and physical health.
Already a Wellbeats member? Celebrate World Meditation Day by trying one of our most popular meditation classes below, or browse Wellbeats' meditation classes today.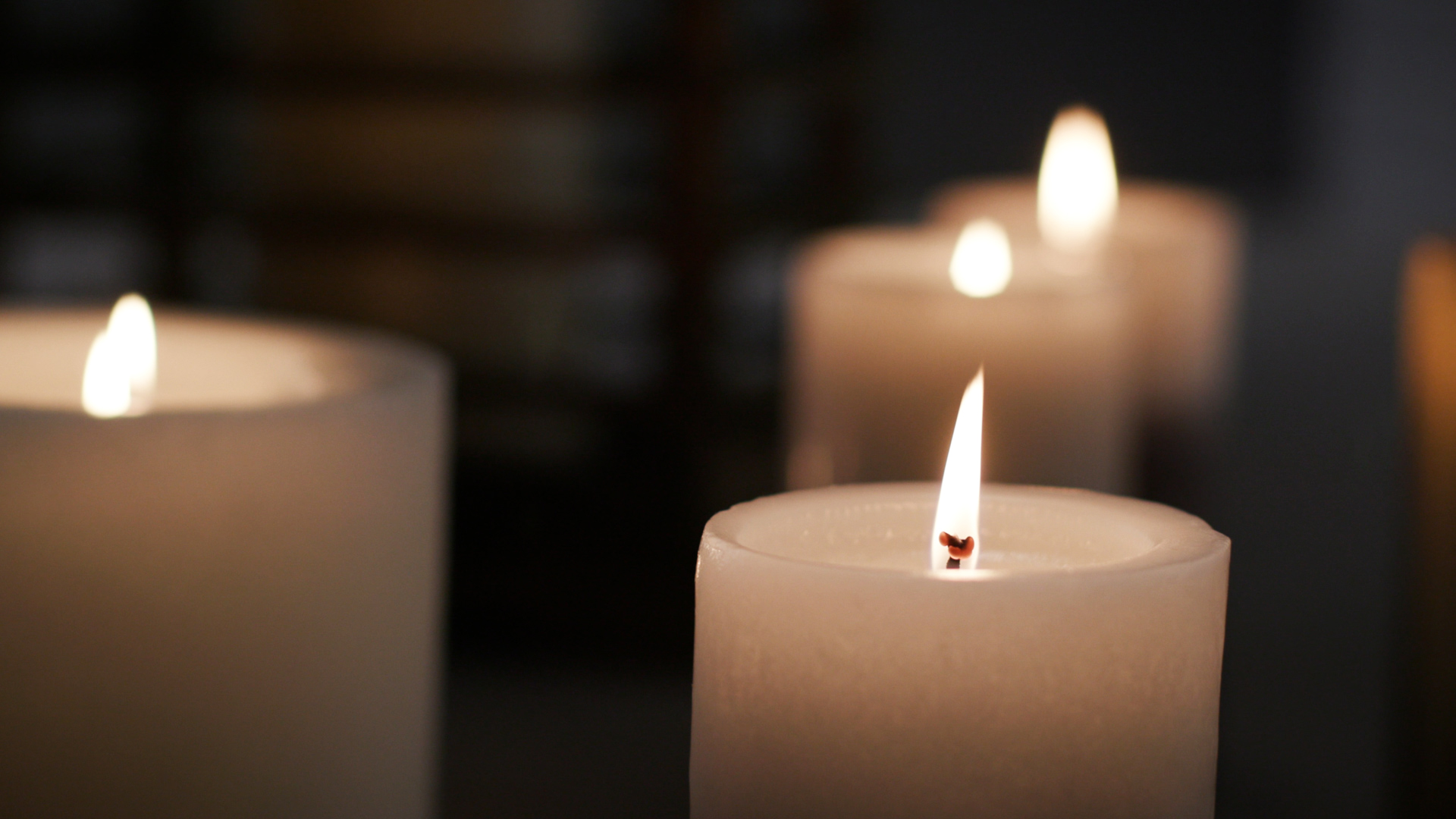 Mindful Breath Meditation with Nicole L.
Mindful breathing can help calm your nervous system, promoting a rested and relaxed state. This meditation with Wellbeats instructor Nicole L. will help you let go of stress, learn to breathe more mindfully, and continue to improve your meditation practice. Try Mindful Breath Meditation now.
What Wellbeats Members Are Saying:
"Feeling so relaxed."—Carla, Wellbeats member
"Beautiful background and calming sound."—Peggy, Wellbeats member
"I feel like this was very helpful and really seemed different and difficult initially; then as I relaxed and listened, it felt rhythmic, and before I knew it, it ended, and I felt peaceful."—William, Wellbeats member
Self-Healing Meditation with Jan J.
In this class led by Wellbeats instructor Jan J., you'll be guided through a calming practice of loving kindness and compassion. Find a comfortable position, breathe, and find some peace and recovery inside you. Try Self-Healing Meditation now.
What Wellbeats Members Are Saying:
"A fabulous body scan meditation."—Jane, Wellbeats member
"This was so helpful. Loved it. Can't believe how fast it went by."—Laurie, Wellbeats member
"Enjoyed this guided meditation on self-love. Jan has a wonderfully soothing and peaceful voice."—Katharine Lee, Wellbeats member
Mudra Meditation with Sophia C.
This short mudra meditation is designed to calm our over-active minds and give us a sense of calm and peace. Find a comfortable space and breathe. Try Mudra Meditation now.
What Wellbeats Members Are Saying:
"I really enjoy mudra meditations, and this was very well guided and resulted in a calm mind without much effort at all!"—Marci, Wellbeats member
"A great break to get in a good state of mind!"—Carmen, Wellbeats member
"It was amazing to be calm and let all my stress just float away!"—Wellbeats member
Ocean Breath with Chance Y.
No matter where you are, you can enjoy the practice of ocean breath to bring more energy and calm into your life. Try Ocean Breath now.
What Wellbeats Members Are Saying:
"I really like the comparison to ocean waves. It makes the breaths seem more relaxing."—Connie, Wellbeats member
"Absolutely will be listening to this again."—Thomas, Wellbeats member
"Definitely more relaxed!"—Donya, Wellbeats member
About Wellbeats, a LifeSpeak company
Wellbeats, a LifeSpeak company is a leading provider of on-demand virtual fitness, nutrition, and mindfulness classes for use in workplaces of all sizes, health plans, on college or university campuses, multi-family housing, the U.S. military, and fitness and health clubs. Based in St. Louis Park, MN, Wellbeats makes fitness accessible, affordable, and approachable for everyone. More than 1,000 classes and 35+ programs are available to help members stay on track and meet their goals. To learn more, visit www.wellbeats.com or check out a sampling of the company's fitness classes during a Facebook Live class, and follow Wellbeats on LinkedIn, Facebook, Twitter, and Instagram.