Six Ways to Practice Self-Care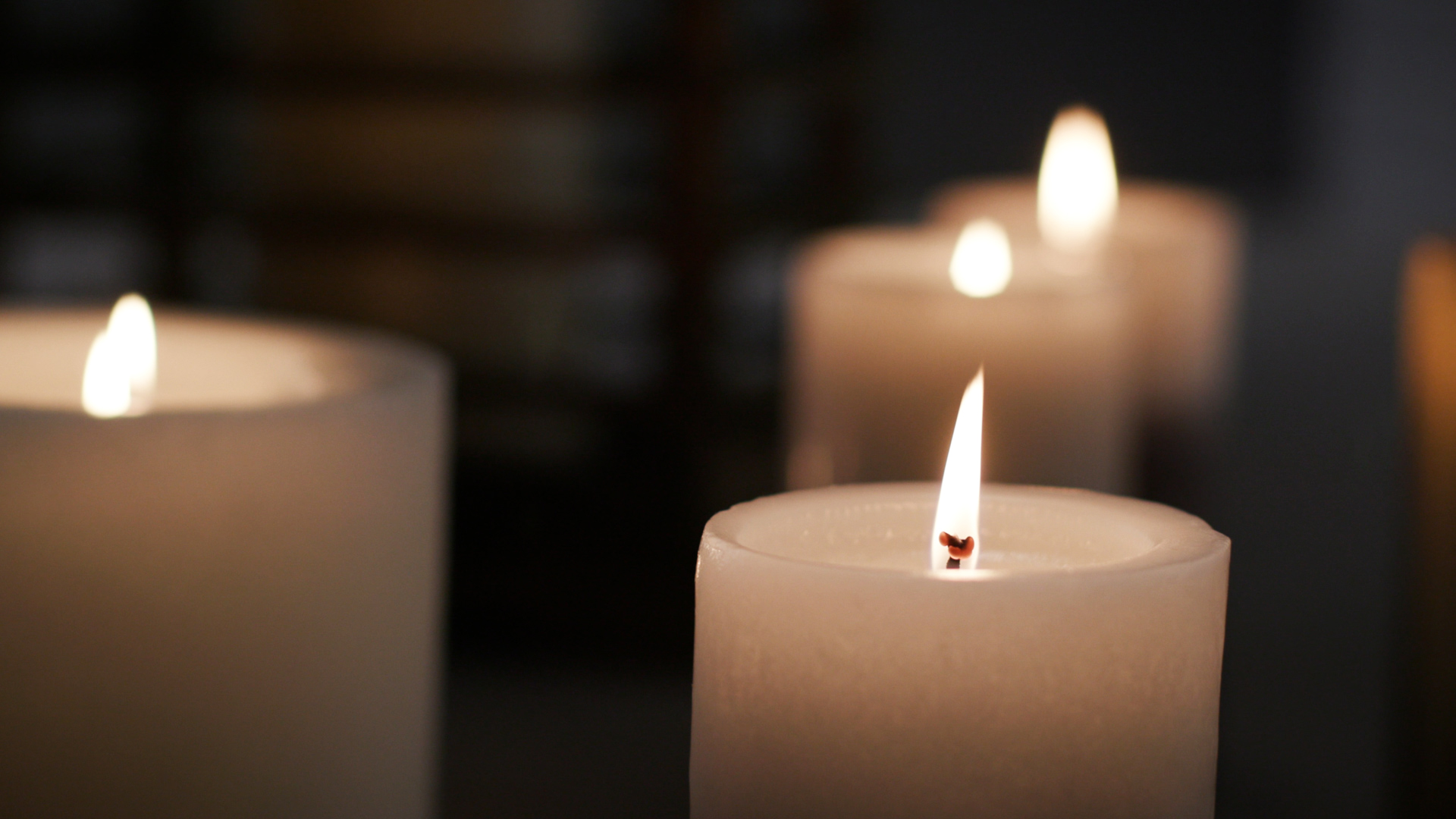 Self-care is simply the act of taking care of yourself. It's anything you do to stay physically, mentally, and emotionally well, and it's a critical component of National Wellness Month—a time to incorporate wholesome habits into your daily routine to improve your wellbeing.
Everyone needs self-care, but self-care looks different for everyone. For some, it may mean incorporating a new fitness routine, and for others, self-care could be improving eating habits and cooking skills. Others may find that focusing on mental health, mindfulness practices, and meditation are their best self-care strategies.
The good news is that prioritizing self-care doesn't have to be time-consuming, demanding, or complicated! Below are six simple ways to practice self-care—no matter what your preference.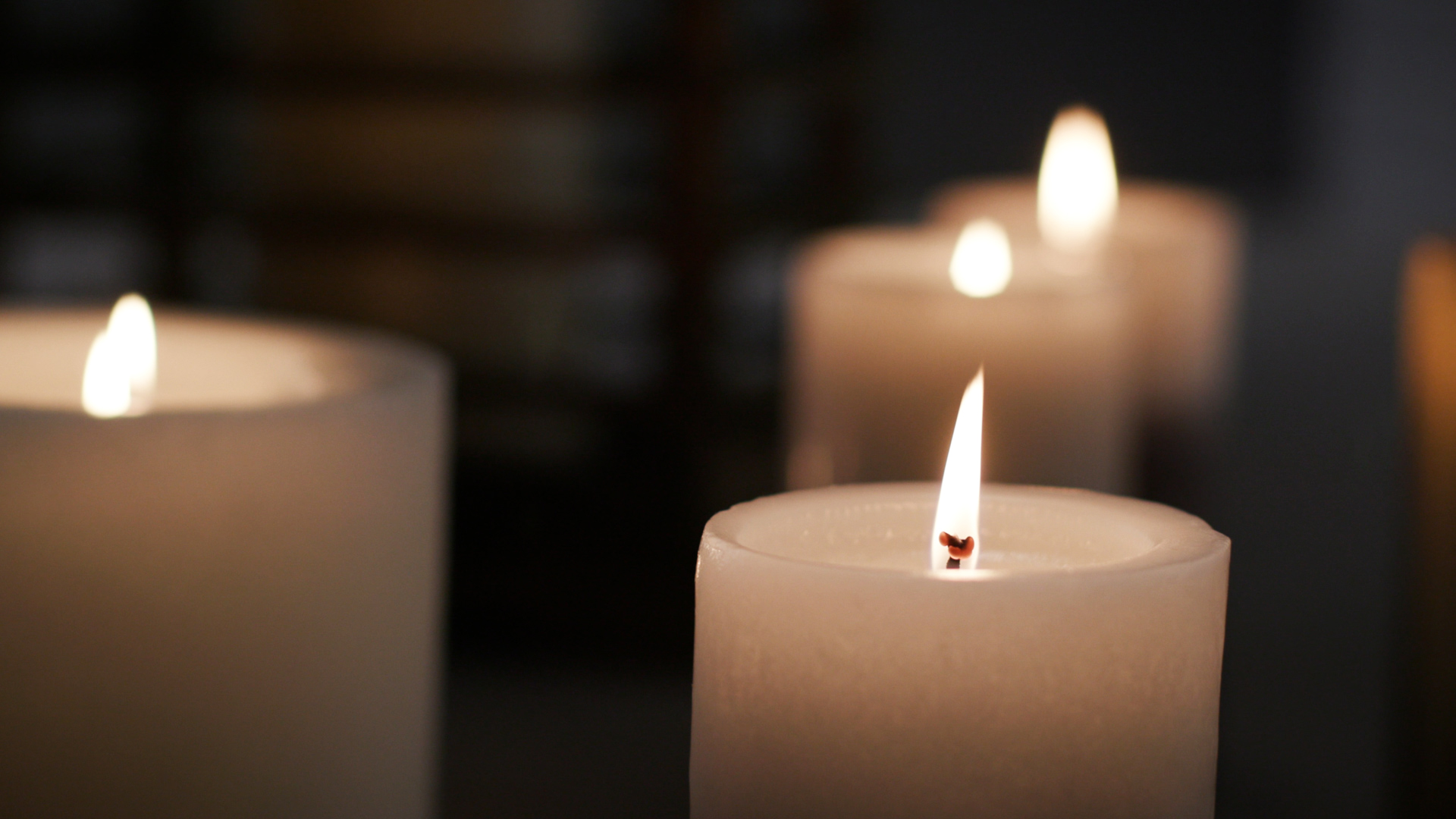 1. Mindfulness
According to Wellbeats instructor Maya B., mindfulness is simply a state of consciousness. Mindfulness itself is a way to practice self-care as it encourages you to slow down and relax, but it may also help lead you to other ways to practice effective self-care. When you tune into the present moment through your mind, body, and breath, you may gain a clearer picture of what you need in each moment.
One way to move into a state of consciousness centered in the present moment is by connecting the breath to movement. Already a Wellbeats member? Try Mindfulness Challenge with Maya B. now.
2. Nutrition
Proper nutrition benefits your health in many ways—not only your physical health but your mental wellbeing as well. Understanding the difference between nourishing and eating is a simple place to begin. The food you consume either works for you or against you; nourishing involves fueling your body with nutrient-dense food.
Already a Wellbeats member? Try Nourishing vs. Eating with Chef Marshall now. In this class, Chef Marshall breaks down the key differences between nourishing and eating and why it's important if you want a well-balanced, healthy lifestyle. He also demonstrates a nourishing, one-pan skillet chicken with vegetables recipe.
3. Sleep
Sleep is important to our physical and mental health, and making sure you get adequate sleep is an act of self-care. Your body works on ridding itself of toxins while you're asleep; sleep also aids in learning and memory, boosting immunity, maintaining a healthy body weight, and emotional processing.
Both your quantity of sleep and quality of sleep matter! The recommendation is to get 7–9 hours per night; however, everyone needs to find what works best for them. Quality of sleep depends on both falling sleep and staying asleep.
Already a Wellbeats member? Try Eat Better, Sleep Better with Christina S. now. This class breaks down the relationship between nutrition and sleep—including tips for improving your sleep and even some recommended foods to eat before bedtime.
4. Fitness
Exercise offers seemingly endless options and benefits as a form of self-care. From calming, restorative exercise like gentle yoga, walking, or gardening to sweating out stress in a HIIT cardio class, long run, or game of pick-up basketball, there's an exercise for everyone. Regular physical activity can improve your mental health, boost your mood, reduce depression symptoms, and enhance your overall mental wellbeing—along with providing physical health benefits.
Already a Wellbeats member? Try Elevate Your Energy with Acacia S. now. This circuit style class focuses on strength and muscular endurance, and it will challenge you with its fast pace and high energy!
5. Hydration
Staying hydrated is an essential part of living a healthy lifestyle and a simple way to take care of yourself each day! Proper hydration can lead to better mental performance, energy levels, and cognition. Aim to drink half an ounce of water for each pound that you weigh every day; this means that someone who weighs 180 pounds should try to drink at least 90 ounces of water each day.
Practice self-care by understanding dehydration warning signs and learning some ways to freshen up your water intake. Already a Wellbeats member? Try Importance of Hydration with Christina S. now.
6. Self-Compassion
Like mindfulness, self-compassion is a way to practice self-care by turning inward. It involves taking an attitude of kindness, consideration, and love toward yourself. You can practice self-compassion by showing yourself the same kindness you show your family and friends in the way you think about and talk to yourself and in your actions.
Wellbeats instructor Greta W. guides a calming meditation that focuses on positive energy and loving kindness. Get comfortable, create some space for yourself, and enjoy the process of cultivating more kindness in the world. Already a Wellbeats member? Try Metta Meditation with Greta W. now.
Everyone has heard the saying, "You can't pour from an empty cup," but it's true! You can't take care of others if you aren't taking care of yourself. You're better able to show up in both your personal and professional life when you make time to care for yourself.
About Wellbeats, a LifeSpeak company
Wellbeats, a LifeSpeak company is a leading provider of on-demand virtual fitness, nutrition, and mindfulness classes for use in workplaces of all sizes, health plans, on college or university campuses, multi-family housing, the U.S. military, and fitness and health clubs. Based in St. Louis Park, MN, Wellbeats makes fitness accessible, affordable, and approachable for everyone. More than 1,000 classes and 35+ programs are available to help members stay on track and meet their goals. To learn more, visit www.wellbeats.com. Check out a sampling of the company's fitness classes during a Facebook Live class, and follow Wellbeats on LinkedIn, Facebook, Twitter, and Instagram.