Wellbeats Instructors Share Self-Care Tips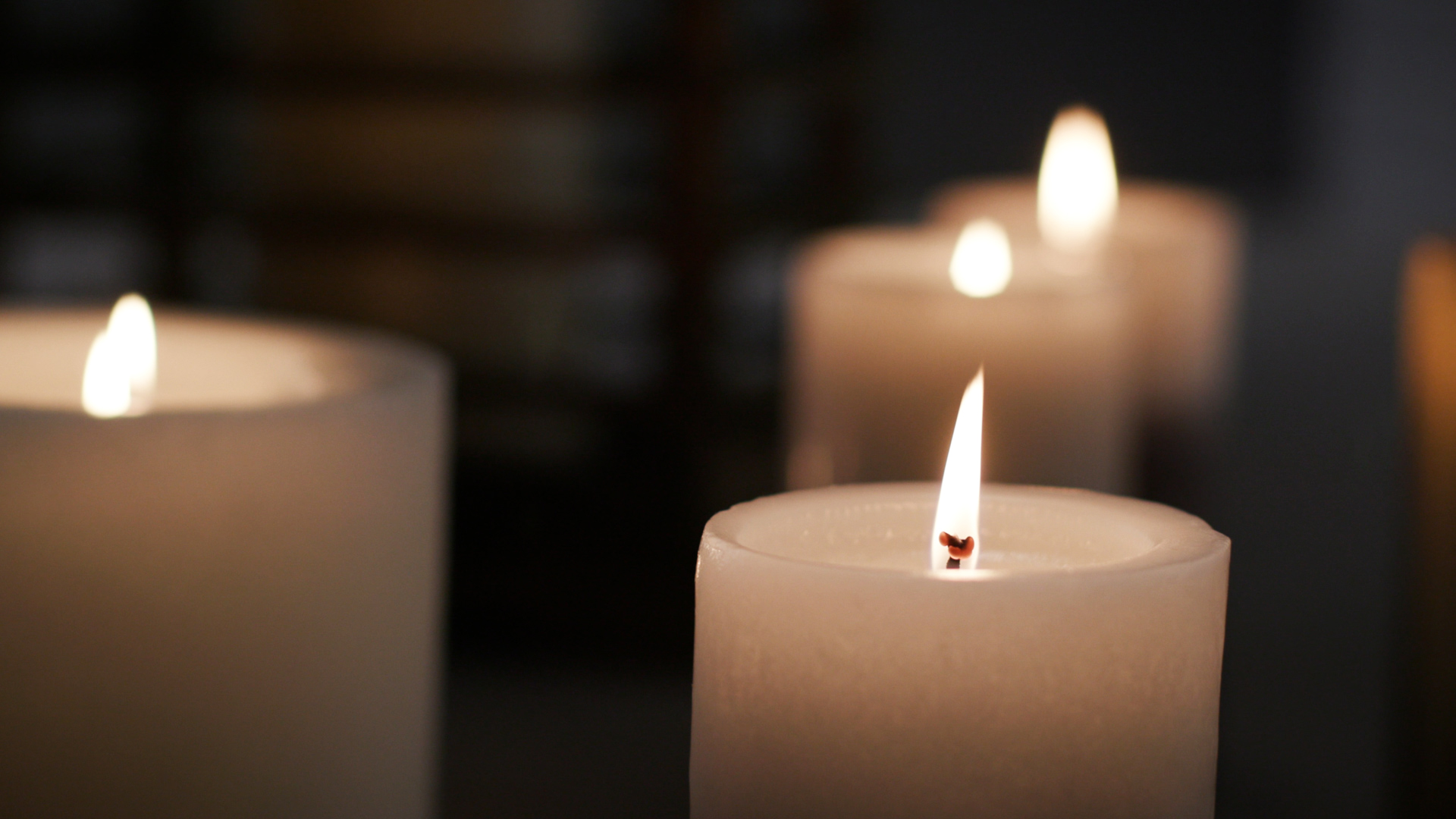 September is Self-Care Awareness Month, a time to remember that taking care of yourself is essential. Self-care is anything you do to stay physically, mentally, and emotionally well.
Whether you're just beginning your self-care journey or you're looking to refresh your routine, consider incorporating the following self-care tips from your favorite Wellbeats instructors.
Self-Care Tips from Nicole L.
Here are five easy steps to soulful self-care that you can start practicing right away:
Notice your breath and work to breathe more deeply.
Add some mindful movement to your day.
Honor your need for solitude.
Practice present moment awareness.
Be grateful.
Self-Care Tips from Kim W.
Daily physical activity is the ultimate self-care habit. Schedule time for your workouts in your calendar like an appointment, so you're more likely to stick with a schedule. Exercise helps to rid the body of stress hormones, improves your sleep, releases endorphins that boost your mood—just to name a few benefits. The Wellbeats app has a variety of instructors, class formats, and lengths, so you're sure to find something you like that fits in your schedule!
Start a gratitude journal! Every morning, try writing down three things you are grateful for. They can be big things or minor, but commit to journaling three. Write them down in a notebook or in an electronic note in your phone, whichever you prefer. When done regularly, you'll actually re-wire your brain to notice positivity around you!
Self-Care Tips from Acacia S.
Start each morning with a big glass of water. Hydrating first thing in the morning will wake you right up, and it is a healthy way to start your day. It's easy to forget to stay hydrated when your day gets busy, so this simple trick will give you a healthy head start!
Carry a water bottle with you wherever you go. It will serve as a consistent reminder to stay hydrated. Toss a few cucumbers or strawberries into your bottle to give your water a yummy infused flavor.
Celebrate Self-Care Awareness Month with Wellbeats
You're invited to celebrate Self-Care Awareness Month by checking out our "Take Care of You" program, trying a new Wellbeats class that focuses on self-care, or joining the conversation by sharing your own self-care journey with the hashtag #WellbeatsForAll.
At Wellbeats, we believe that wellbeing isn't just for some—it's for all. Wellbeats gives people of every age, interest, body type, situation, and ability level the same opportunity to live a healthier life. We're proud to provide an affordable, accessible, and approachable health and wellness solution that caters to our individual members' needs and wants with personalized options.
About Wellbeats, a LifeSpeak company
Wellbeats, a LifeSpeak company is a leading provider of on-demand virtual fitness, nutrition, and mindfulness classes for use in workplaces of all sizes, health plans, on college or university campuses, multi-family housing, the U.S. military, and fitness and health clubs. Based in St. Louis Park, MN, Wellbeats makes fitness accessible, affordable, and approachable for everyone. More than 1,000 classes and 35+ programs are available to help members stay on track and meet their goals. To learn more, visit www.wellbeats.com or check out a sampling of the company's fitness classes during a Facebook Live class, and follow Wellbeats on LinkedIn, Facebook, Twitter, and Instagram.