Wellbeats Instructors Share Self-Care Tips
September is Self-Care Awareness Month, a time to remember that taking care of yourself is essential. Self-care is anything you do to stay physically, mentally, and emotionally well.
Whether you're just beginning your self-care journey or you're looking to refresh your routine, consider incorporating the following self-care tips from your favorite Wellbeats instructors.
Self-Care Tips from Gea M.
There is nothing more important to me about self-care than taking care of my feet! I live for my monthly pedicure! My feet are the biggest part of what I love—biking, running, and swimming—so I must take good care of them. The leg/foot massage is energizing, which gives me time to relax and reflect, and the polish is the cherry on top!
Self-Care Tips from Barb K.
To me, self-care is meeting everyday basic needs to live a healthy life:
Get plenty of sleep (7 hours preferred).
Drink plenty of water (drink half your weight in ounces).
Meditate often.
Treat yourself—spa, lazy day, or whatever works for you.
Find opportunities to laugh!
Nutrition—fuel your body properly with fruits, veggies, and whole foods.
Self-Care Tips from Chance Y.
Sleep hygiene, self-foot massage, journaling, and walking meditation.
Self-Care Tips from Carrie T.
As a mother of three, I realize self-care is very hard to prioritize, but I have found the 20-minute run or workout is such a life saver. We have to quit thinking more is always better because a lot of times, people get overwhelmed and just skip it all together. So, from me to you, please don't forget about the 20-minuter! They are a staple in my life!
Having a bar in my purse has always been something I try to remember. Whether traveling, running errands, or going to a workout, it is never fun to be hungry. By having a bar in my bag, I know I am covered.
Sleep is so very important! Turn the electronics off and get in those extra ZZZs!
I sleep in my running clothes a lot these days. I know it sounds funny, but I am halfway there if I have already slept in them or laid them out the night before.
For me, morning workouts are the way to go. I always feel better after and very rarely do I have to skip then because something else has gotten in the way!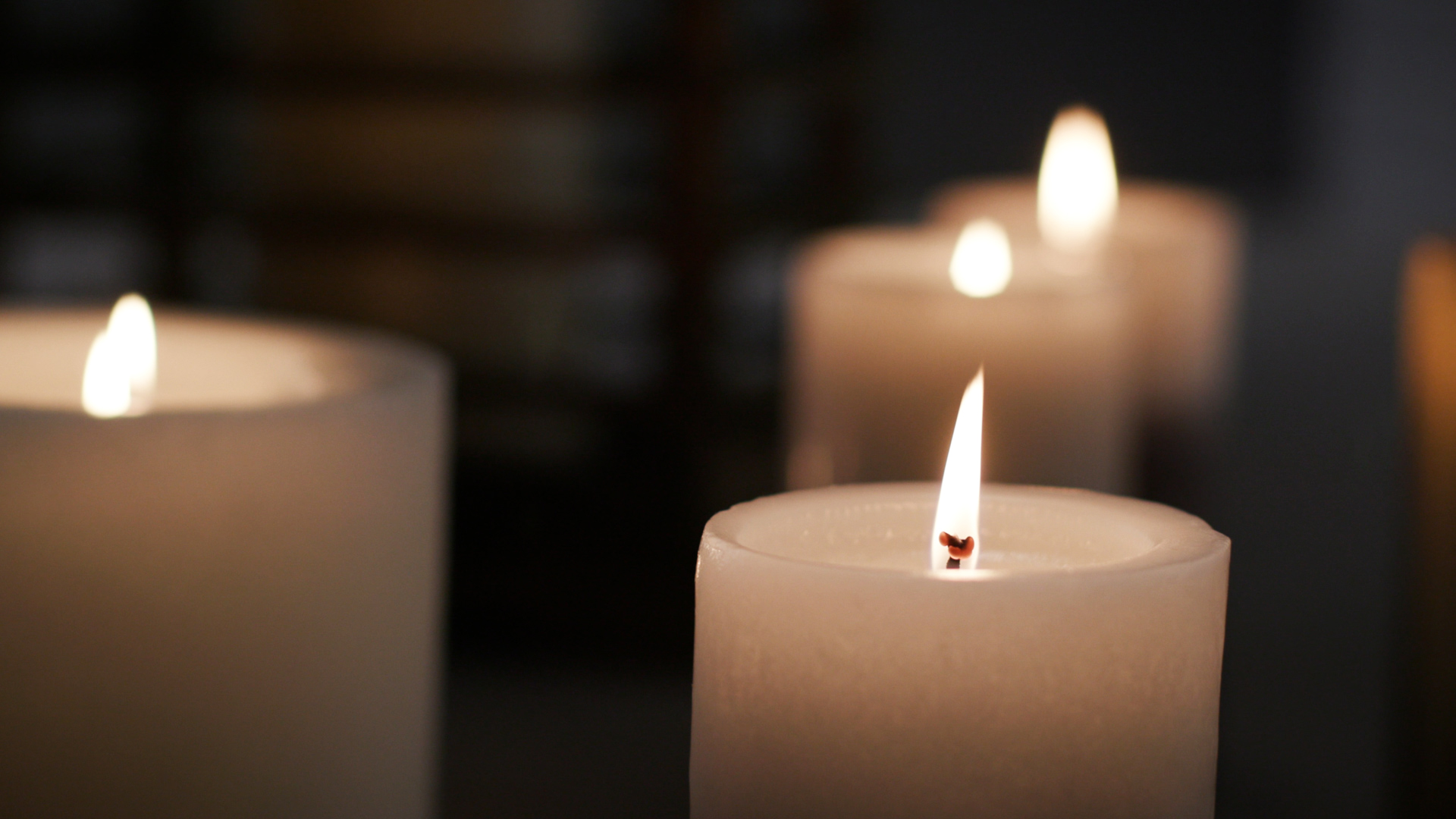 Celebrate Self-Care Awareness Month with Wellbeats
You're invited to celebrate Self-Care Awareness Month by checking out our "Take Care of You" program, trying a new Wellbeats class that focuses on self-care, or joining the conversation by sharing your own self-care journey with the hashtag #WellbeatsForAll.
At Wellbeats, we believe that wellbeing isn't just for some—it's for all. Wellbeats gives people of every age, interest, body type, situation, and ability level the same opportunity to live a healthier life. We're proud to provide an affordable, accessible, and approachable health and wellness solution that caters to our individual members' needs and wants with personalized options.
About Wellbeats, a LifeSpeak company
Wellbeats, a LifeSpeak company is a leading provider of on-demand virtual fitness, nutrition, and mindfulness classes for use in workplaces of all sizes, health plans, on college or university campuses, multi-family housing, the U.S. military, and fitness and health clubs. Based in St. Louis Park, MN, Wellbeats makes fitness accessible, affordable, and approachable for everyone. More than 1,000 classes and 35+ programs are available to help members stay on track and meet their goals. To learn more, visit www.wellbeats.com or check out a sampling of the company's fitness classes during a Facebook Live class, and follow Wellbeats on LinkedIn, Facebook, Twitter, and Instagram.